The Best of Boutique Hotels
in Downtown Houston
A beloved fixture of downtown Houston for over a half-century, The Whitehall remains the city's premier choice for business and leisure travel, weddings, meetings, and special events. Our mid-century landmark hotel is infused with modern style while remaining true to our rich history and warm Southern hospitality. Here you can experience the rewards of living #ThePreferredLife through our I Prefer Rewards Program. 
Whether you're exploring our in-house art gallery featuring original works made possible through our unique collaboration with the Savannah College of Art and Design, tapping your toes to our curated Sotherly Radio playlist, or sipping a cocktail made with our private label bourbon, you're in for a revealing look at Sotherly's Houston. Our Town, Your Home.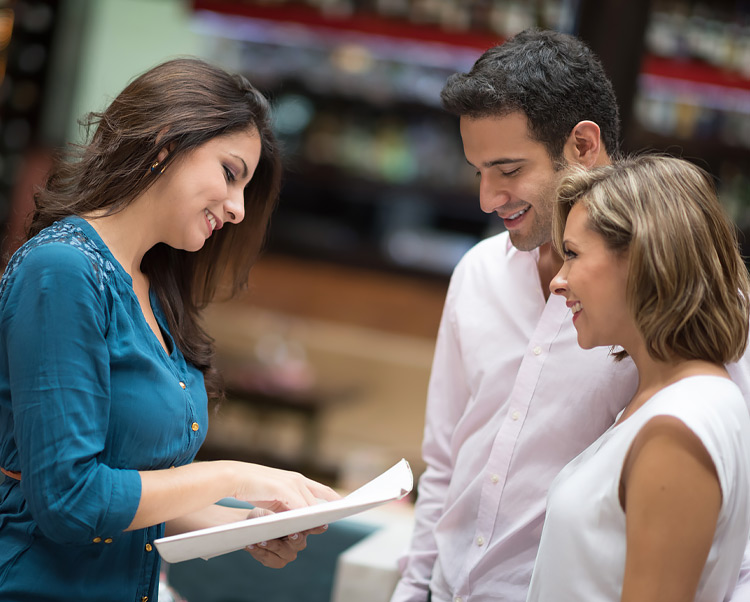 Sotherly Host
Our Sotherly Host adds a dash of warm Southern hospitality to every experience because your stay should reflect the personality of the vibrant Bayou City around you. We'll introduce you to the hidden gems and hot spots that create a definitively Houston experience.
Sotherly Hotels
The Whitehall Houston is proud to be a part of Sotherly Hotels, a collection of boutique properties set in spectacular locations throughout the south. To learn more about Sotherly's curated collection of hotels, visit their website to plan your next getaway today.