Things to do
in Downtown Houston
Whether business or pleasure brings you to Bayou City, you'll find Houston's vibrant cultural scene, can't-miss attractions, and top sports venues just minutes from our front door. Not in the mood to walk? Not a problem—we'll happily shuttle you to your downtown-area destination seven days a week, from 7 am to 10:45 pm.
Houston's Top Attractions
Houston Museum
The Dr. Seuss Experience
Space Center Houston
Downtown Aquarium
Houston Bites & Sites Food Tour
Mural Tour
Houston Attractions
Restaurants
As the fourth largest city in the United States, it's no surprise that Bayou City serves up a culinary scene as diverse and exciting as our rich culture. On your next visit, take your taste buds on a tour of old favorites and up-and-coming newbies by trying one of these oh-so-delectable restaurants.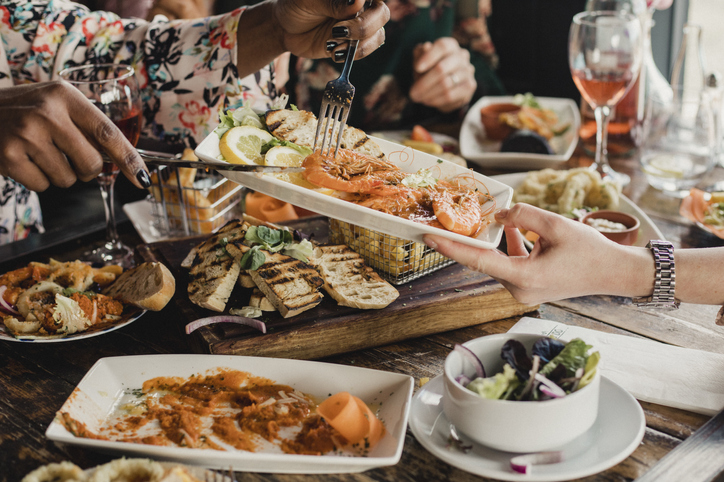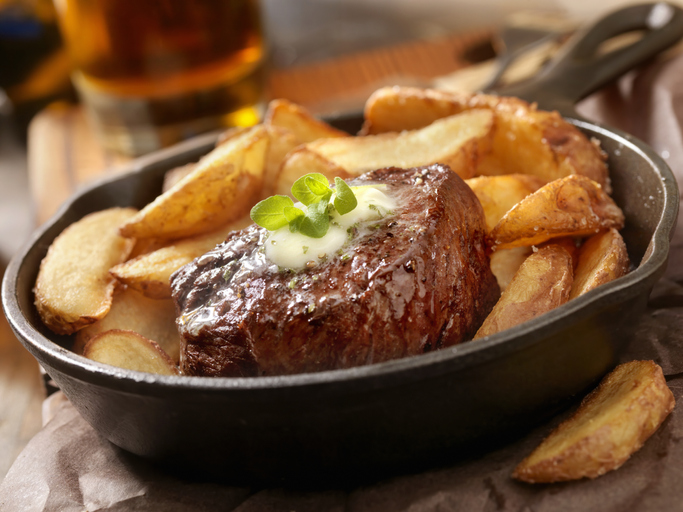 Our Picks
From wood-roasted Gulf oysters to fried chicken with biscuits and pickles, La Luncha delivers chef-prepared dinners and drinks in a charming space that pays homage to Ford Fry's childhood visits to the shuttered San Jacinto Inn.
This welcoming eatery features wood-fired Italian pizzas, pasta, and small plates in a cozy space. Outside dining in the chef's vegetable and herb garden is always an option with Houston's year-round perfect weather.
La Table is a bright and airy eatery that serves American and French-inspired cuisine from Chef Stephen Conklin. The restaurant, bakery, and bar is housed in a multi-level space with both indoor and outdoor dining options.
Bars, Breweries
& Nightlife
Belly up to the bar at one of Houston's top watering holes. From no-frills dive bars and homegrown breweries to wine bars and lively nightlife establishments, the city has plenty of options when it comes to choosing a place to sip and socialize.
Our Picks
Saint Arnold Brewing Company
Texas' Oldest Craft Brewery, the Saint Arnold Brewing Company features public facility tours, a selection of cider and beer, and gastropub fare in a German-inspired beer garden and indoor hall clad with stained glass and classic cars.
Touted as Houston's most creative brewery, Buffalo Bayou puts a new twist on the traditional craft of beer-making. Swing by the 3-story, 28,000 square foot Brewtopia and sample handcrafted flavors on tap during Saturday tours.
Houston's first legal whiskey distillery, the Yellow Rose specializes in hand-crafted spirits born and aged in Space City. Throwback one of their award-winning drinks on its own, or try your hand at one of their signature cocktail recipes.
From apparel and accessories to artwork and home furnishings, Houston has plenty of places to pick up gifts, treat yourself, or discover a new designer. Mom and pop shops line local streets while designer boutiques and brand name stores can be found at the local malls and shopping plazas, all within easy reach of our hotel.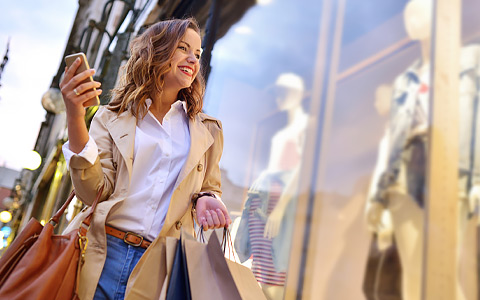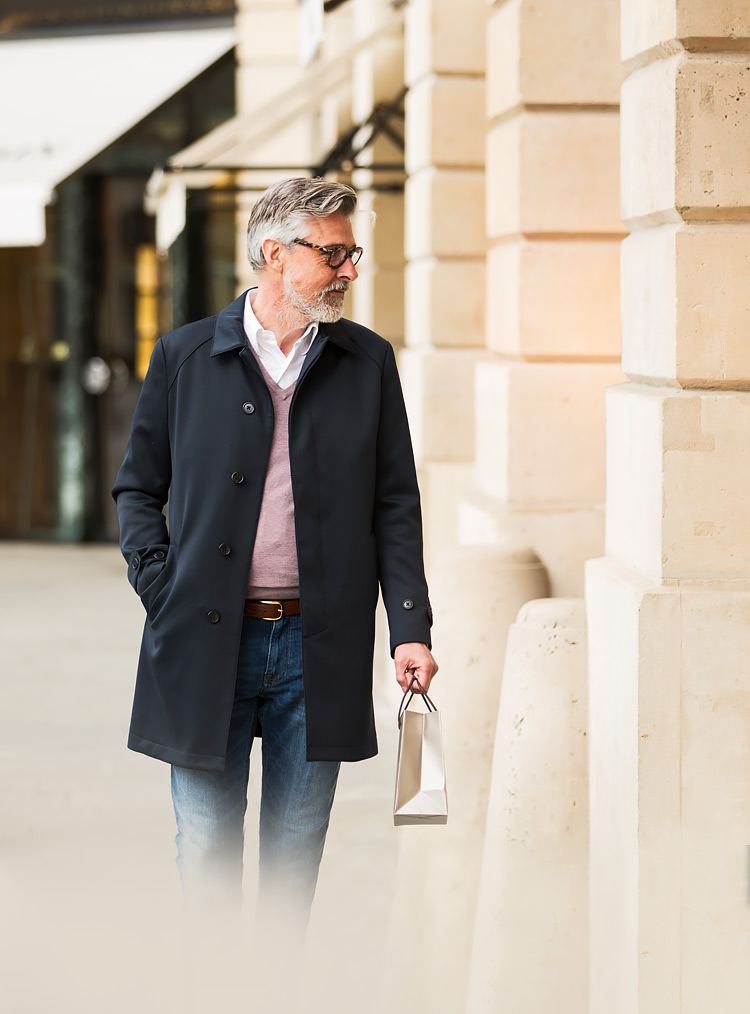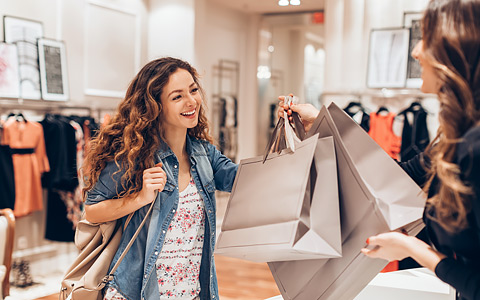 Our Picks
Set amidst stunning glass atriums, this upscale Houston shopping center features over 400 shops and restaurants. Ranging from high-end department stores to designer boutiques, Houston's Galleria is the city's top luxury shopping destination.
This shopping, dining, and entertainment mecca has something for everyone. Find the latest fashions, enjoy a delicious meal, and challenge the family to a friendly bowling game at Lucky Strike
Just a short drive from Houston's Galleria, Highland Village offers a different shopping experience. The palm-lined shopping center is home to Anthropologie, Kiehl's, West Elm, Crate & Barrel and Restoration Hardware among others.
Attractions
& Sightseeing
With no shortage of places to see and things to do, Houston is a big city brimming with exciting attractions and seasonal events. Take a trip to the local zoo, discover the downtown aquarium, or opt for NASA's Space Center—among a long list of other places to sightsee and make memories in Space City.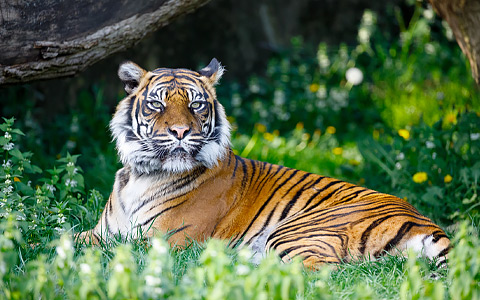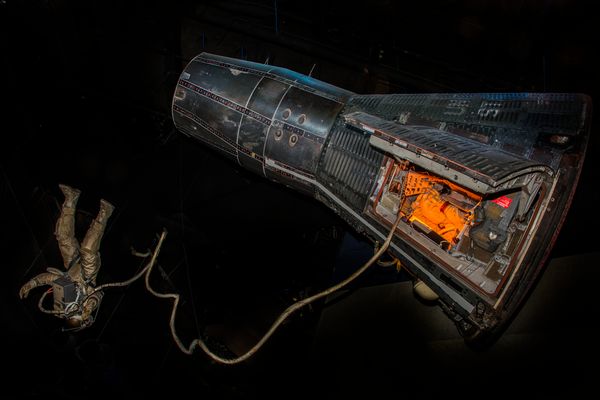 Our Picks
Accredited by the Association of Zoos and Aquariums, the Houston Zoo houses over 6,000 animals from 900 species in its 55-acre park. This incredible zoo is known to be the second most visited in the US, receiving 2.1 million visitors each year.
Houston's Downtown Aquarium
This magnificent 500,000-gallon aquarium allows guests to get a close-up view of over 200 species of aquatic life from around the globe. Explore an array of colorful exhibits ranging from the Louisiana Swamp to the Rainforests of South America.
Earning its place as a Smithsonian Affiliate museum in 2014, the Space Center Houston serves as the official visitor center of NASA Johnson Space Center in Houston. The museum provides a dynamic look inside space exploration.