We are upgrading our WiFi service on Monday, March 26. WiFi service will be down 8:00AM-6:00PM, we apologize for any inconvenience.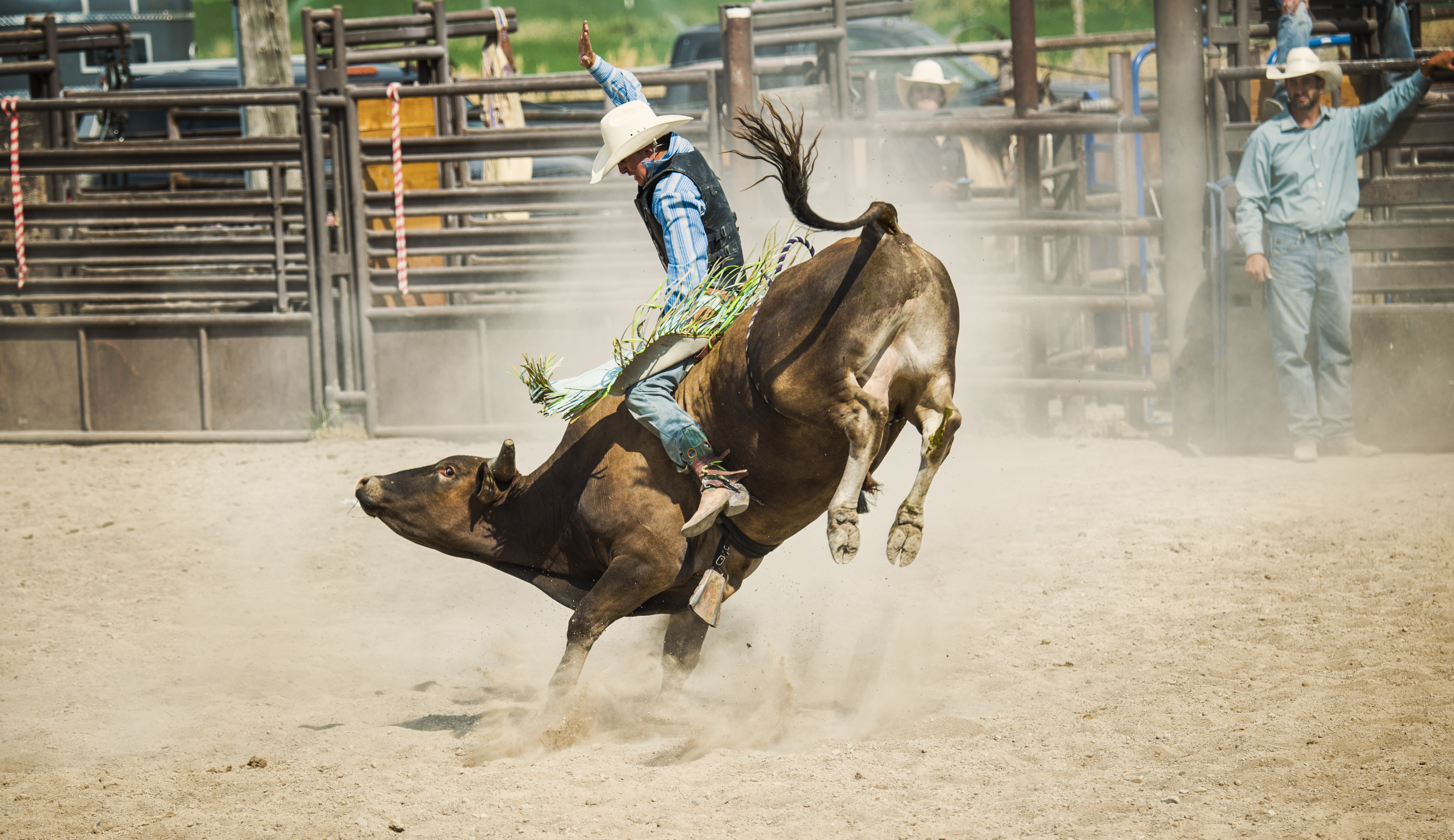 Who's Ready To Rodeo?
The Whitehall guide to Houston Livestock Show and Rodeo
February 25 - March 17 at NRG Park
Even if this really is your first rodeo, our guide will have you looking like a regular in no time. Get set for 21 days of non-stop rodeo fun! From bareback riding to barrel racing to trail rides, it's the best of Texas all in one place.
Not-To-Be-Missed Pre-Rodeo Events
If you're in town early, pre-game with some of our favorite pre-rodeo events, including:
• Rodeo Roundup & Best Bites Competition | Feb. 17 @ NRG Center
• World's Championship Bar-B-Que Contest | Feb. 21 – 23
• Rodeo Run 10K and 5K Fun Run/Walk | Feb. 23
• Downtown Rodeo Parade | Feb. 23
• Trail Rides | Feb. 22 – 23 @ Memorial Park
• Rodeo Uncorked Wine Auction & Dinner | Feb. 24 @ NRG Center
Rodeo highlights
What to expect:
• Tie-Down Roping
• Bareback Riding
• Team Roping
• Saddle Bronc Riding
• Steer Wrestling
• Barrel Racing
• Bull Riding
• Calf Scramble
• Mutton Bustin'
Headline Entertainment
Country, rock, R&B...toe-tapping tunes are center stage every night at NRG Stadium! Look for chart-topping performers including:
• Luke Bryan | Feb. 28
• Cardi B | March 1
• Tim McGraw | March 7
• Zac Brown Band | March 11
• Kings of Leon | March 12
• Brad Paisley | March 16
Fun For Kids
Round up the kids for a day of family fun at the Houston Rodeo. Highlights on the calendar include:
• AGVENTURE, an educational adventure featuring live animal exhibits
• Carnival, featuring a luxe Ferris wheel with air-conditioned cabins
• The Junction, a kid-centric spot with rides, games, and exhibits
• Ranching & Wildlife Expo, a must-see for hunters, campers, and fishermen
Map It Out
Make the most of every day by knowing your way around. This NRG Park map makes it easy!
Ready to book your trip to Houston now? We've got you covered with our BBQ Cook-Off Weekend and Houston Rodeo packages.
BBQ COOK-OFF WEEKEND PACKAGE
Experience the World's largest BBQ Championship Competition and relax in style at one of Houston's top boutique hotels. You'll feel like a champion yourself when you choose our Exclusive Cook-Off Weekend Package.
This exclusive package includes:
Breakfast for Two at Edgar's Hermano
Texas Traditional special offer at Part & Parcel
Overnight Valet Parking
Transportation to lightrail
Availability is limited for this VIP Experience and is only available February 21-23, 2019, book now because just like your plate of "Q", this offer will be gone!
HOUSTON RODEO VIP EXPERIENCE PACKAGE
It's RODEO time in Houston ya'll! Experience the World's largest Livestock Show & Rodeo and relax in style at one of Houston's top boutique hotels. You'll feel like a RODEO Pro when you choose our Exclusive Houston Rodeo VIP Experience Package.
This exclusive package includes:
Texas-Size Breakfast for Two at Edgar's Hermano
Complimentary VIP round-trip transportation via to/from the LightRail
Overnight Valet Parking
Complimentary chips & salsa at Part & Parcel when you mention the phrase "RODEO TIME"
Availability is limited for this VIP Experience and is only available February 24 - March 17, 2019 so hurry up and lasso this VIP Experience before it's gone!
It's RODEO time in Houston Ya'll
Stay at The Whitehall Houston!
Here's What Whitehall Has In Store
A Great Downtown Location
Ideal for business and pleasure, our convenient downtown Houston location puts you in close proximity to many of the city's must-see attractions and leading corporations. And we'll shuttle you all around downtown for free.
A Sotherly Host Who Knows Houston Inside & Out
Our Sotherly Host adds a dash of warm Southern hospitality to every experience because your stay should reflect the personality of the Bayou City around you. We'll introduce you to the hidden gems and hot spots that create a definitively Houston experience.
Lots Of Local Flavor
From tunes to local itineraries, The Whitehall immerses you in an authentic Houston experience. We want you to feel like a local, whether you're savoring a cup of locally roasted coffee, sipping our own branded bourbon or crafting a sightseeing itinerary with your Sotherly Host.
Jaw-Dropping Architecture & Rich History
A mid-century architectural gem, The Whitehall has been a part of downtown Houston for nearly a half-century. It opened in 1963, setting new benchmarks for design excellence that remain unsurpassed to this day. Hint: Just take a look at the iconic spiral staircase that appears to float in midair.
Beautiful Boutique Style
Modern amenities meet post-modern style in our exquisitely renovated guest rooms. Against the backdrop of classic 1960s revival architecture we've added all the residential comforts you love, including hardwood floors, full-length dressing mirrors, and luxe bed linens.
"
Awesome Hospitality!!
The service was great! Great southern hospitality!! The hotel itself is breathtaking, but the staff just makes it more wonderful! John Flores is full of laughs! This was my first stay, but surely it isn't my last! Cant wait until next time!! See you soon.
- MARIA E
"
Better than great
Room was over the top. Clean and so comfortable. Every employee that I had contact with had a smile on their face and were more than pleasant. Room service was fast and good. It was a good location and everyone was anxious to help with information.
- weiffenbac
"
Excellent hotel.
The location is perfect. The rooms are clean and comfortable with superb bedding. Chef is amazing! Definitely try the stuffed chicken. Staff was superior in every way. Jorge is top notch as host. It's more like you are home with family.
- Stephen C
Don't Miss Out, Book Now!