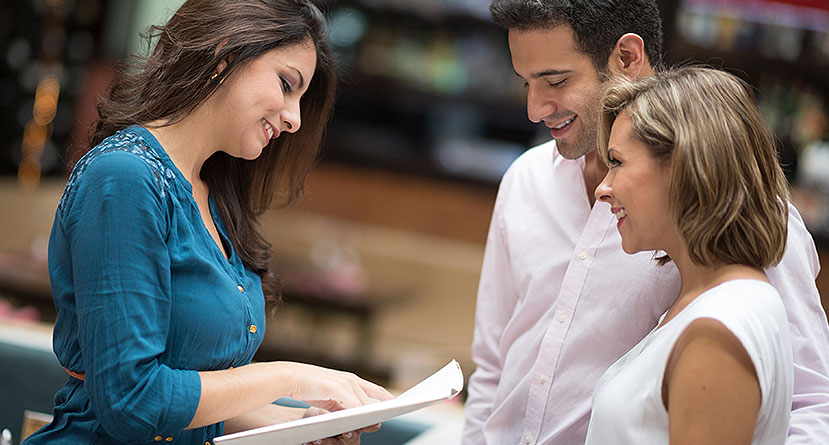 Welcome to The Whitehall. As your Sotherly Host, it's my pleasure to introduce you to all excitement and experiences that downtown Houston and the surrounding area have to offer. Check-in here for regular updates and insider intel on our favorite things to see and do.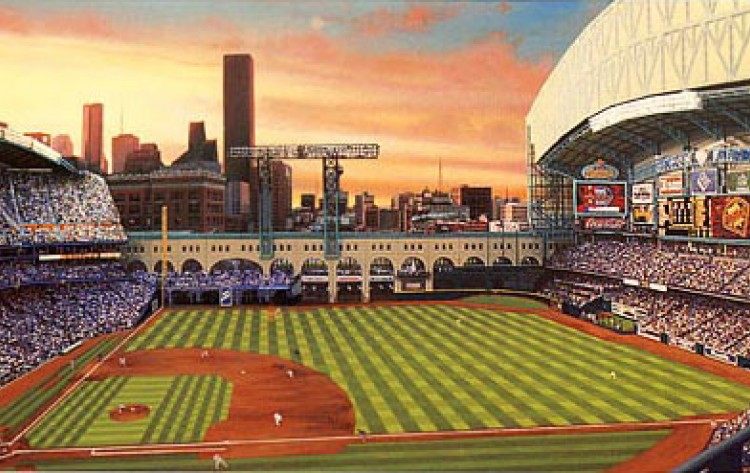 The Old Ballgame
04.01.17
Summer is just around the corner, and that means the Major League Baseball season is about to begin.
Read more
Luck of the Irish
03.05.17
Whether you are Irish all year round or just on St. Patrick's Day, you will want to experience the Houston St. Patrick's Day Parade.
Read more